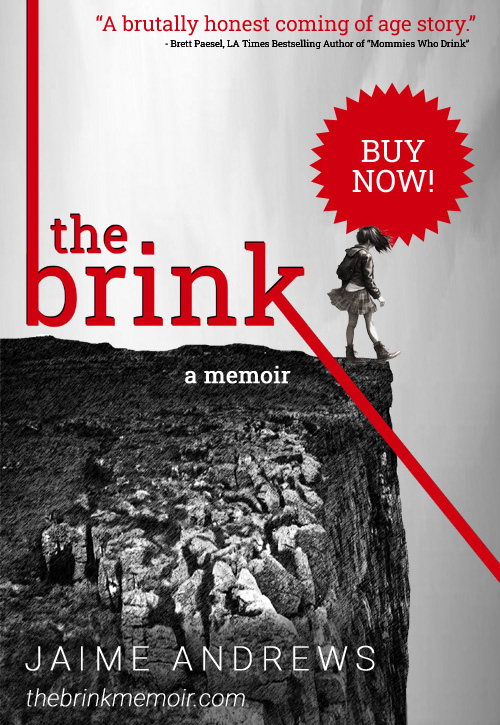 COMING 11/1/23 - The Brink, a memoir
A deep, dark look at growing up in 90s suburbia, The Brink is eminently relatable to the ostracized youth of today, those who have been there, and those who enjoy gawking at car wrecks.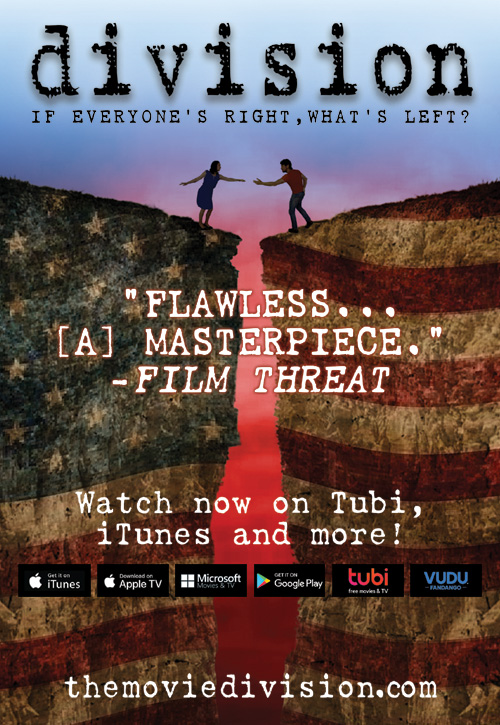 When a Z-list actress connects with a fan who has opposing political views, will they come together or prove we're too far apart?
Called a "masterpiece" by Film Threat, you can watch Division on iTunes, Amazon, Google Play, and many more! Buy or rent it here!

New Thinking
Read my recent columns at NewThinking.com.